Discover the 7 Essential Tools That You Can Use Now to Empower Your Path To Personal Transformation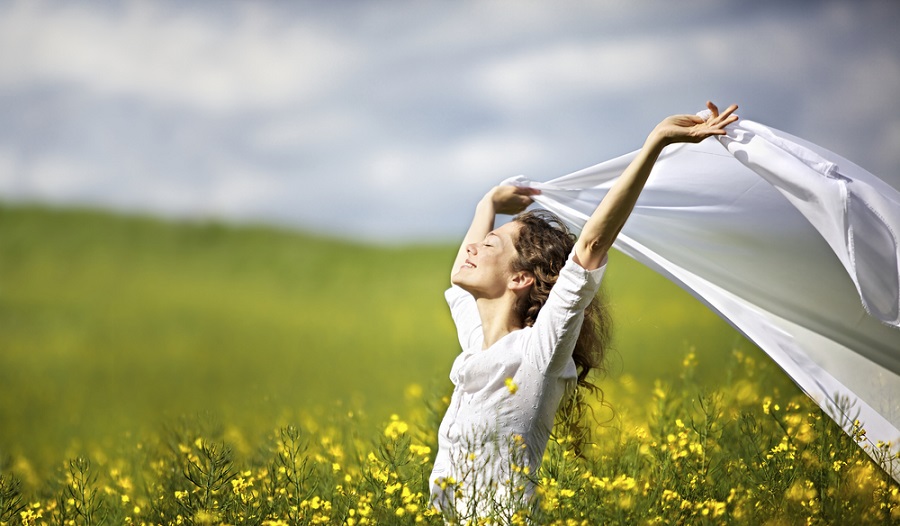 A shortcut guide to learning simple energy shifting tools to add to your daily routine to GET RESULTS NOW!
Permanently clear and raise your energetic frequency so you can

become a manifesting magnet


Naturally align your body, mind and spirit and become vibrationally open to

receiving more

Experience more clarity, space, and ease every day


Generate new and

greater outcomes for your life

Create change at any and every level and

shift your reality


Strengthen your daily self-care routine to

stay elevated


These tools put the

power of personal transformation in your own hands!
Sign up now and you can also download the 36-page interactive ebook
"A Transformation Seeker's Guide to Conscious Living"

Free Welcome Gifts for Subscribers!

| | |
| --- | --- |
| | You will also be added to the monthly newsletter list and you can unsubscribe anytime. We value your email privacy and will never send SPAM or share your information. |
No thanks, I just want to look around the site.