Discover the 7 Essential Tools That You Can Learn Now to Shortcut Your Path To Personal Transformation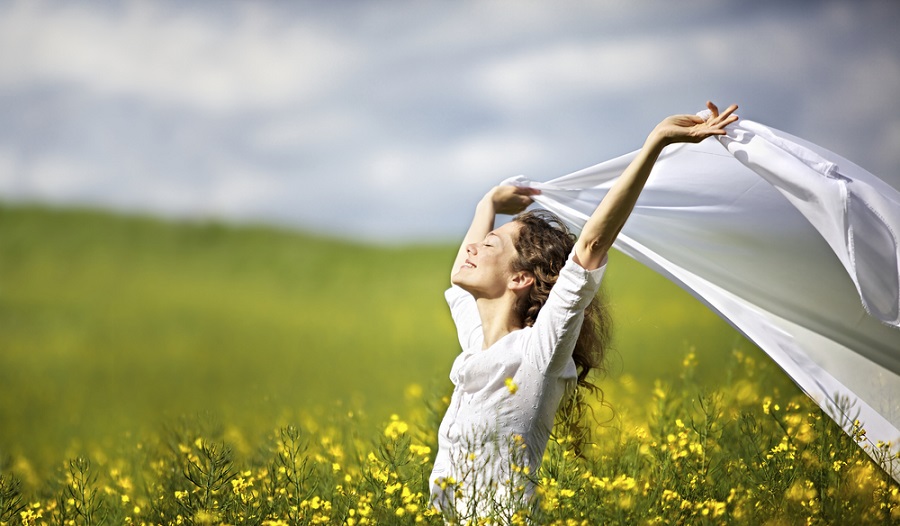 A shortcut guide to learning simple energy shifting tools you can add to your daily routine to get results now!
*Newly added!!  Sign up now and you can also download the 36-page interactive ebook
"A Transformation Seeker's Guide to Conscious Living"

Free Welcome Gifts!