All is well -  May all be blessed - SELF-AWARENESS, YOU CAN INCREASE NOW
Transformation Seeker's Blog
I'm always on the lookout bringing you the latest information and resources to further expand your personal development growth and guide you toward the daily tools & practices that will give real results creating inner energetic shifts that you (and others) will notice in your outward transformation.
Subscribe to this blog's RSS feed and you'll keep up with:
The latest teachings from the experts
"Hot off the net" learning resources & products
Easy access to valuable downloads and links
Practical tools to use in your daily life that work RIGHT NOW!
Sep 18, 2018
Celebrity Personality Type Test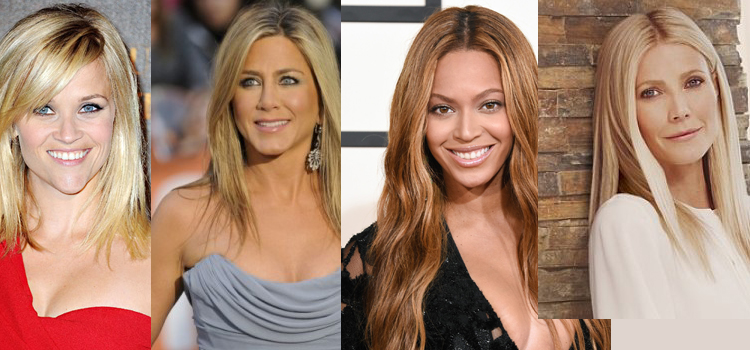 See how Energy Profiling is used as a celebrity personality type test by examining specific facial features and movement to determine key aspects of their unique personality.
ACTIVATE THE RINGS OF HARMONY AROUND ALL READERS.  ALL OF LIFE COMES TO ME WITH EASE JOY AND GLORY.
I'M SORRY, PLEASE FORGIVE ME, THANK YOU,  I LOVE YOU