All is well -  YOU ARE NOT ALONE - YOU ARE SO LOVED - I ANCHOR MY LIGHT TO GAIA'S GRID
Famous Quotes About Gratitude

Please enjoy these famous quotes about gratitude and learn several ways to practice gratitude in your life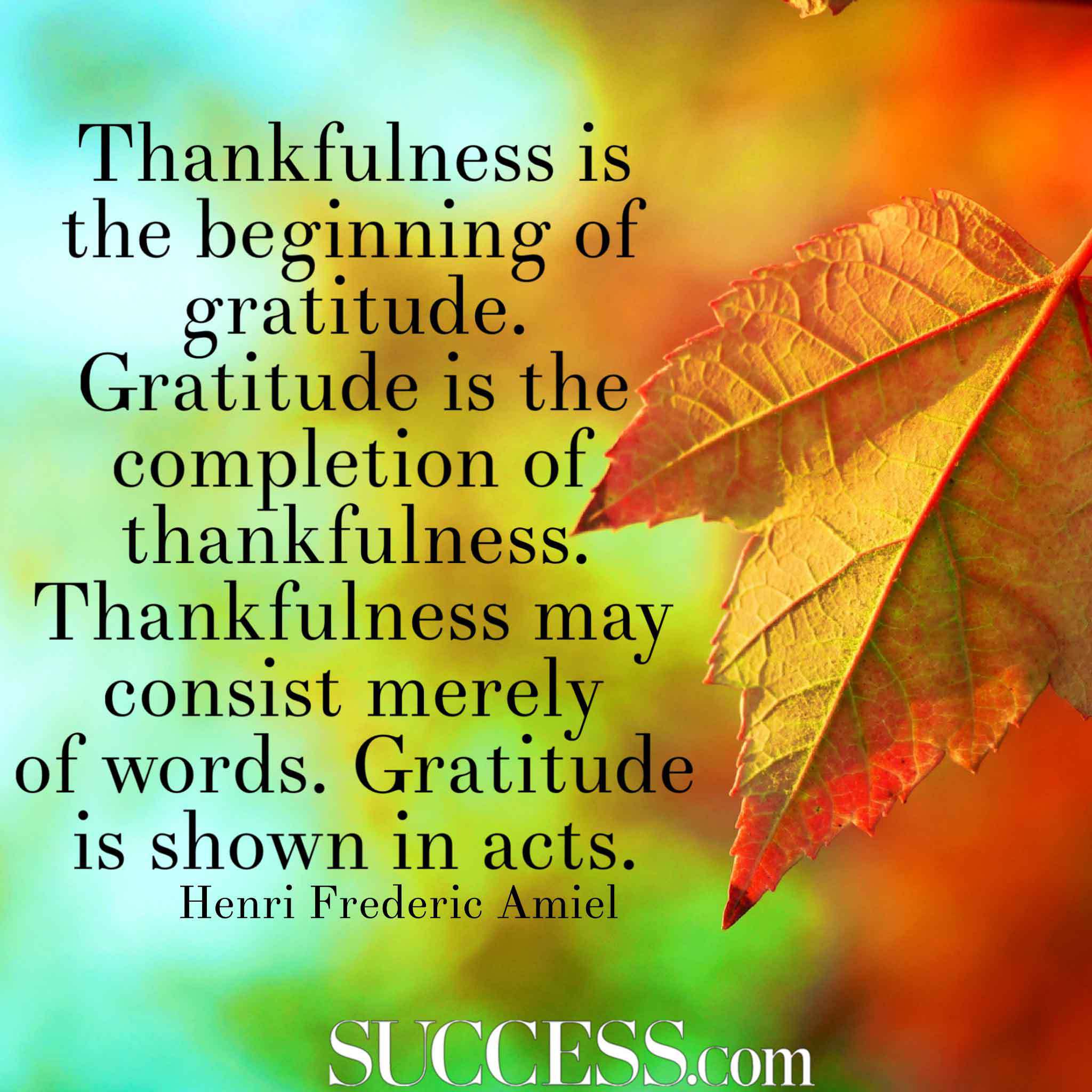 John F. Kennedy:
"As we express our gratitude, we must never forget that the highest appreciation is not to utter words, but to live by them."
Charles Dickens:
"Reflect upon your present blessings, for which every man has plenty; not on your past misfortunes, of which all men have some."
Alice Walker:
"Thank you is the best prayer that anyone could say. I say that one a lot.  Thank you expresses extreme gratitude, humility, understanding."
Barry Neil Kaufman:
"Gratitude is one of the sweet shortcuts to finding peace of mind and happiness inside.  No matter what is going on outside of us, there is always something we could be grateful for."
Cicero:
"Gratitude is not only the greatest of virtues, but the parent of all the others."
Zig Ziglar:
"Gratitude is the healthiest of all human emotions. The more you recognize and express gratitude for the things you have, the more things you will have to express gratitude for."
William James:
"The deepest craving of human nature is the need to be appreciated."
Albert Schweitzer:
"At times our own light goes out and is rekindled by a spark from another person. Each of us has cause to think with deep gratitude of those who have lighted the flame within us."
"To educate yourself for the feeling of gratitude means to take nothing for granted, but to always seek out and value the kind that will stand behind the action. Nothing that is done for you is a matter of course. Everything originates in a will for the good, which is directed at you. Train yourself never to put off the word or action for the expression of gratitude."
Brother David Steindl-Rast:
"Gratefulness is the key to a happy life that we hold in our hands, because if we are not grateful, then no matter how much we have we will not be happy -- because we will always want to have something else or something more."
Buddha:
"Let us rise up and be thankful, for if we didn't learn a lot today, at least we learned a little, and if we didn't learn a little, at least we didn't get sick, and if we got sick, at least we didn't die; so, let us all be thankful."
Denis Waitley:
"Happiness cannot be traveled to, owned, earned, worn or consumed. Happiness is the spiritual experience of living every minute with love, grace and gratitude."
Eric Hoffer:
"The hardest arithmetic to master is that which enables us to count our blessings."
William Arthur Ward:


"Gratitude can transform common days into thanksgivings, turn routine jobs into joy, and change ordinary opportunities into blessings."

Henri Frederic Amiel:

"Thankfulness is the beginning of gratitude. Gratitude is the completion of thankfulness. Thankfulness may consist merely in words. Gratitude is shown is acts."

Dr. Joe Dispenza:

"The longer you linger in gratitude, the more you draw your new life to you. For gratitude is the ultimate state of receivership."



John Milton:
"Gratitude bestows reverence, allowing us to encounter everyday epiphanies, those transcendent moments of awe that change forever how we experience life and the world."
Meistar Eckhart Tolle:
"If the only prayer you said in your whole life was, 'thank you,' that would suffice."
"Acknowledging the good that you already have in your life is the foundation for all abundance."
Dr. Christiane Northrop:
"Prayers of gratitude are powerful tools for wellness."
Alfred Painter:
"Saying thank you is more than good manners. It is good spirituality."


More Quotes About Gratitude


Here are more popular quotes about gratitude:


Ann Voskamp:

"Gratitude for the seemingly insignificant—a seed—this plants the giant miracle."

Francois de La Rochefoucauld:

"Gratitude is merely the secret hope of further favors."

Henry Ward Beecher:

"Gratitude is the fairest blossom which springs from the soul."

Leroy [Satchel] Paige:

"Don't pray when it rains if you don't pray when the sun shines."
Marcel Proust:

"Let us be grateful to people who make us happy; they are the charming gardeners who make our souls blossom."
Margaret Cousins:
"Appreciation can make a day, even change a life. Your willingness to put it into words is all that is necessary."
Michael Bernard:
"Nothing new can come into your life unless you are grateful for what you already have."
David Cameron Gikandi:
"Gratitude is a statement of certainty."
Melodie Beattie:
"Gratitude unlocks the fullness of life. It turns what we have into enough, and more. It turns denial into acceptance, chaos into order, confusion into clarity.... It turns problems into gifts, failures into success, the unexpected into perfect timing, and mistakes into important events. Gratitude makes sense of our past, brings peace for today and creates a vision for tomorrow."
Unknown:
"It is not happy people who are thankful, it is thankful people who are happy."
Discover the many ways to Practice Gratitude
Learn how science says Expressing Gratitude can rewire your brain 
More Gratitude Quotes on Pinterest
 BE THE LOVE THAT YOU ARE - CHOOSE LOVE - LET'S PLAY!