All is well -  May all be blessed - I AM THE LIGHT 
Spiritual Development Courses and Telesummits Available Online

Learn From Multiple Masters In Our Spiritual Awakening Community

There has been a trend over the past few years of multiple spiritual development courses being offered as free telesummits online and it's an incredible free resource to all seekers that I'd like to share.
The world's expansion is moving quickly and we are in a time when those of us who are seeking greater awareness are stepping up in a big way.  These telesummits have now become an ideal way for those in the personal and spiritual growth community to deliver both their message and their methods to a group of individuals who they know will both benefit plus pass on to others.  We are the change-agents!
How To Participate in Spiritual Development Courses Online

How it works is that a particular host (often someone who started out just like you and me) brings together a wide variety of speakers/authors/healers then hosts' a telesummit which is an ongoing series of interviews. They usually span a minimum of two weeks to as long as twelve in some cases.
Participants can easily join by opting into the organizer's subscriber box. You will then, of course, become an active member of their email list which will allow you to be informed of when and how and when to listen to the series. 
You can either listen live by phone or by computer webcast which is what I recommend. If you are live on the phone you have the chance to interact with the host/speakers; however, you also have the opportunity to submit written questions online in real time as well.
Being exposed to these ideas and experiential practices on an ongoing basis can be a major factor in your spiritual growth and transformation and a wonderful opportunity that shouldn't be missed.
Of course, the volume of information can, as usual, become overwhelming and you can't possibly be expected to stop your life and listen to each and every call live - especially when these calls are for a global audience who are all in different time zones.
The great news is that the interview replays are available for a limited time (usually 24-48hrs) for free and usually sold as a download package for you to keep forever in your library.
Also, the hosts will tend to extend replays and feature the most popular interviews several times throughout the series allowing ample time to hear the ones you are most interested in.
The TOP Spiritual Development Courses Available Online

Click on each banner to learn more


Eram Saeed

The Largest Free Transformational Energy Healing andMeditation Community on the Planet! hosted by Darius Barazandah
John Burgos
Browse the online courses from Hay House

Jennifer McLean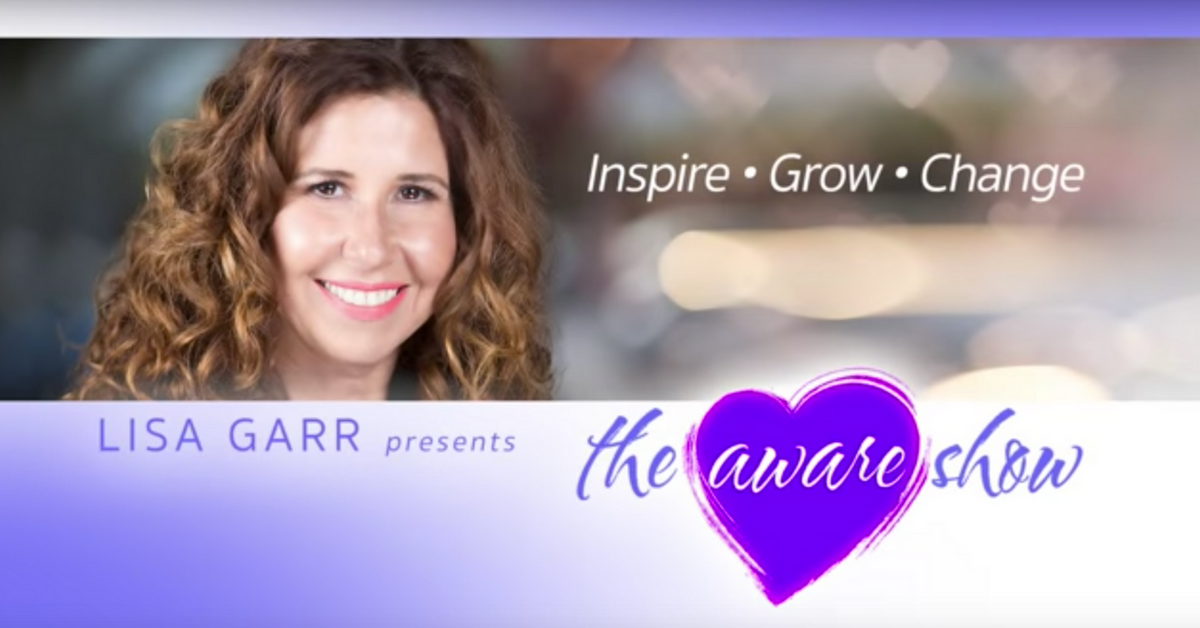 Lisa Garr


Commonly Featured Speakers

There are dozens of teachers, healers, authors, and speakers who are on the front line of the personal development movement and more showing up all the time.
This just goes to show how universal this expansion is becoming, how it continues to spread and the amount of ongoing new discoveries that are being made known. It's an exciting time and it's our chance to plug into the knowledge and talents of great teachers like:

Spiritual Development Courses Special Offers

The structure of these online courses is designed to give all participants full value with the content of each guests' interview and expertise. And in my opinion, I'd say they very often over-deliver.
What's most likely the part of these spiritual development courses you may first view as "the catch" or that may trigger some kind of resistance is that often speakers have a special offer invitation.
Well, resistance can be a natural response based on where you are in your prosperity mindset, but don't let it be a road block. Also, don't go in the other direction and buy everything thinking this  will be "the answer".  I've seen too many "junkies" stockpile these tools who NEVER put them into action.
The handful of special offers and online courses that I've felt drawn to have been my doorway into a deeper transformative experience. Not to mention the extreme discount that is generally being offered on these special packages is quite a savings.  All of which are completely optional and are limited time offers to be highly considered.
As I've said on my homepage, I believe there are a myriad of ways that seekers of spiritual growth will find their path to wholeness. This information is there for the taking, what if this was your time to wake up?
These types of spiritual development courses expose you to the conversation and offers you the opportunity to open up to more of who you really are.
The more you hear it, the more you'll know what's true for YOU.
I find it fun to experiment with different modalities and like having several in my "toolbox". You don't necessarily have to take any further action unless you feel inspired to...as always, you choose your own path.


ACTIVATE THE RINGS OF HARMONY AROUND ALL READERS.  ALL OF LIFE COMES TO ME WITH EASE JOY AND GLORY.
I'M SORRY, PLEASE FORGIVE ME, THANK YOU,  I LOVE YOU